Top 10 Music Gifts To Ask Santa For!
If you're looking for cool and unusual Christmas gift ideas for your musician friends or yourself, we're here to help! We've got a nice collection of awesome music related gifts to suit various budgets and occasions… Here our top 10 music inspired Christmas gifts to ask Santa for.
1. Midi Fighter 3D – Stylish and sexy controller for Traktor & Ableton.
The Midi Fighter 3D combines 16 customizable RGB illuminated arcade buttons with high resolution motion sensors that produce mind-blowing control across each axis of movement. With four bank, six function, and five unique motion controls the possibilities with the 3D are endless.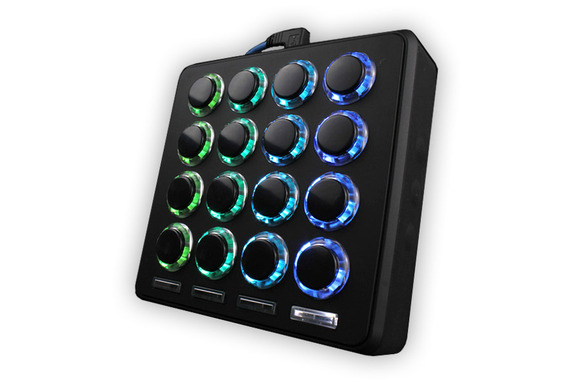 2. Hardware synthesizers inspired pillows by softmachines
.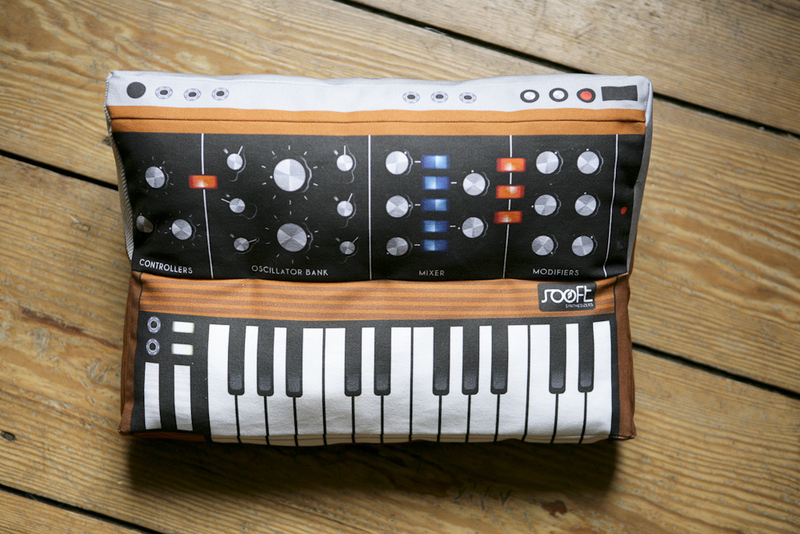 - pocket analog synth which you can take anywhere.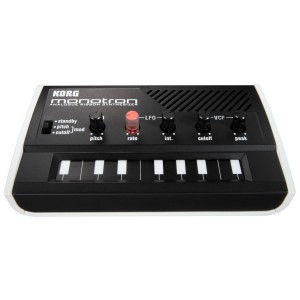 More details
4. UDG bag for Digital DJ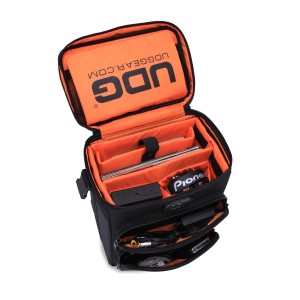 More details
- perfect gift for Ableton Live users.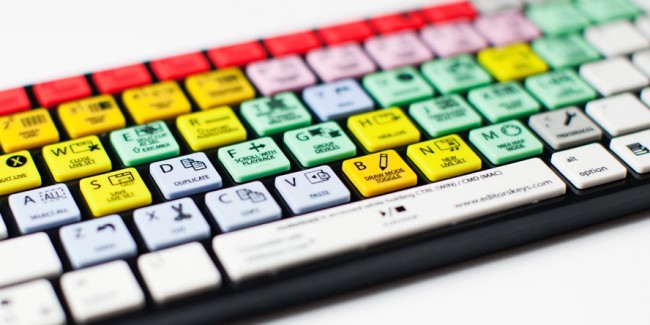 More details
- add analogue character to your iPhone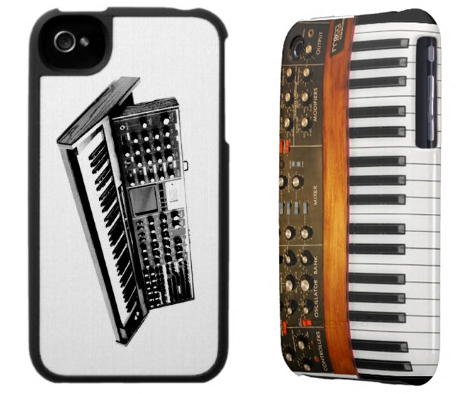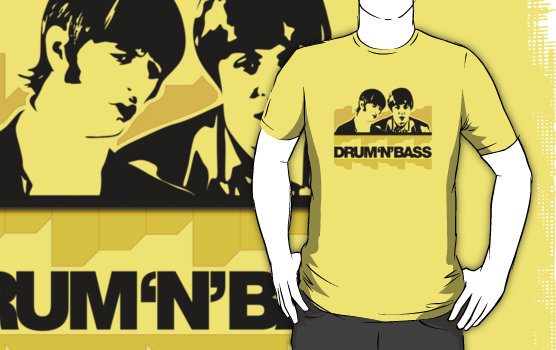 This one would be a great gift for SHM fans.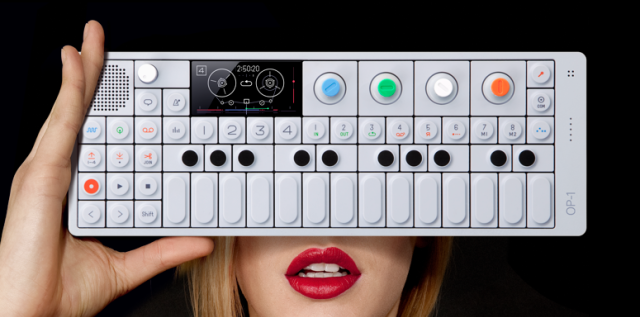 Emulator Dual View System (DVS) is the most revolutionary experience for on-stage performers in the last 30 years! Emulator DVS is the first REAL and USABLE Multi-Touch MIDI Control System that allows the crowd to see exactly what the artist is doing on a huge transparent touch screen.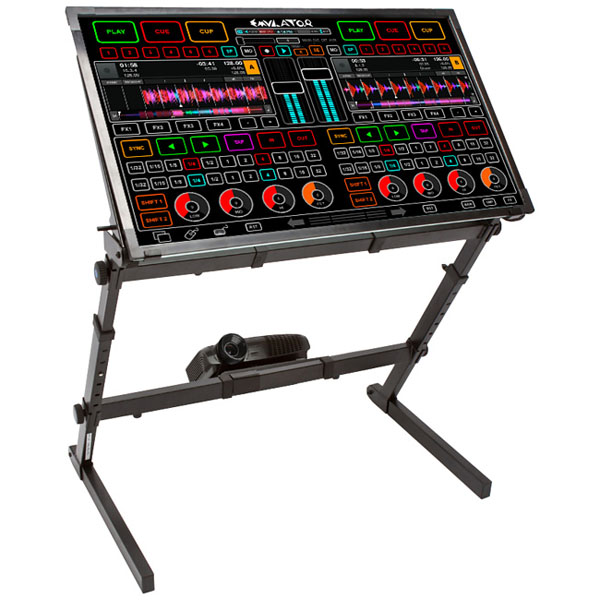 - nice stuff to spice up your performance
Each AudioCube has a built in RGB lighting, through high power LEDs, which give you visual feedback when performing live or when creating sounds in your studio. You can control the intensity for the red, green and blue channels using MIDI CCs or OSC. Colours can be tied to the tempo of the MIDI clock of your software and hardware, as well as assigned to distances measured by the AudioCube.
….and a little addition: Ableton Push.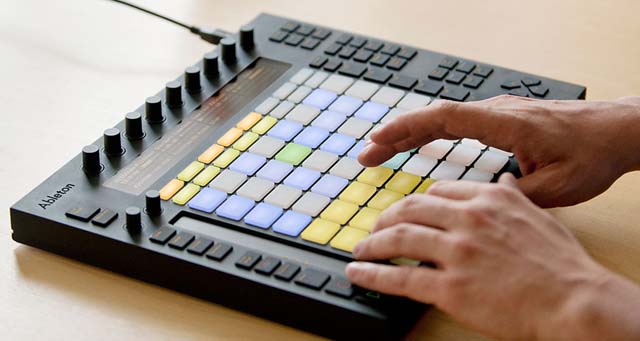 Don't forget to share it to make it easier for your friends and family to choose a cool gift for you