The Best Free VST plugins
Today almost all DAW (Digital Audio Worstation) like Ableton, Cubase, Logic etc come with quality built-in plugins for almost any purposes. But sometimes you need something new and fresh, something that has its own sound character and works better in particular situation. We would like to show you free VST plugins that will add functionality, usability, freedom of choice and help you to make your tracks sound better. Take one or take them all and save your money because some of them sound better than paid ones. So let's get started!

Compressors:
Density mkII – nice and smooth stereo compressor

OPTRON 3A – classic LA3A vintage compressor emulation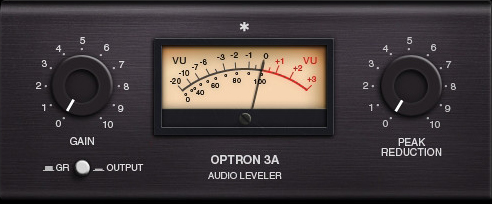 BLOCKFISH – nice and simple compressor with soul and saturation option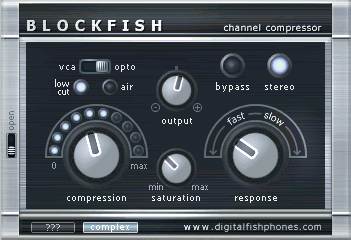 De-esser:
SPITFISH – indispensable tool if you work with vocals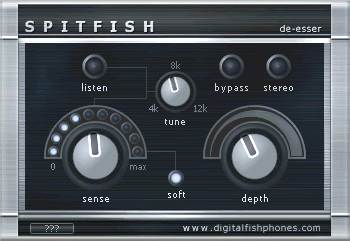 Reverbs:
FreeverbToo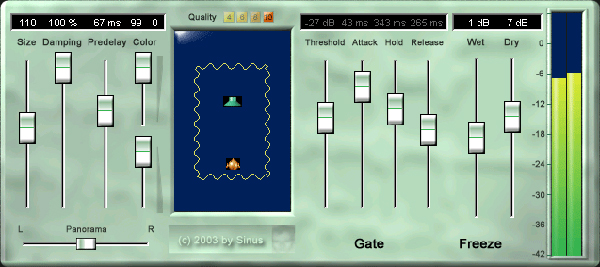 Ambience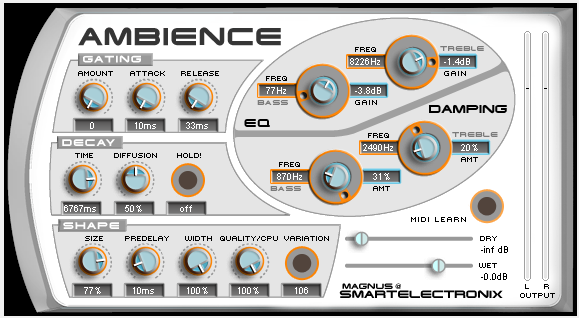 Delays:
Analogic delay/Bionic delay (also check their other plugins)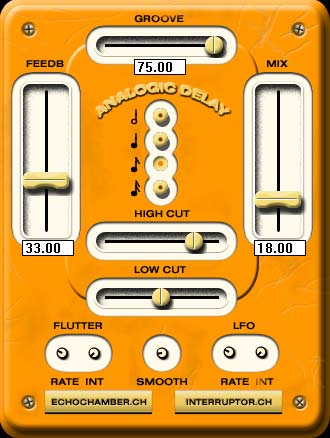 Effects:
Glitch – the name speaks for itself, use it on any instrument and discover new sides of your music.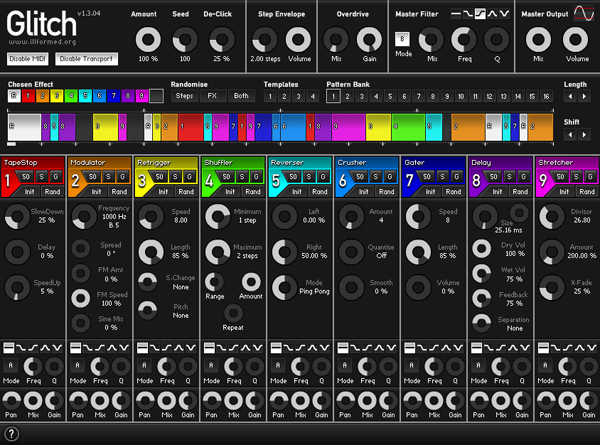 Stereo tools:
Flux Stereo Tool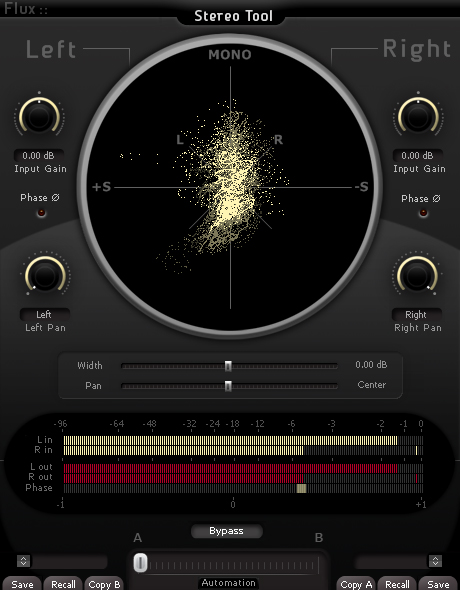 Exciters\Saturators:
FerricTDS Tape Dynamics Simulator

Nick Crow TubeDriver – tube saturation, with this plugin your soft synth will sound really warm and rich

Amplifiers:
Poulin HyBrit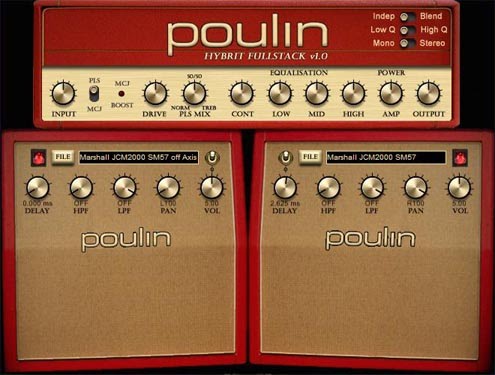 TSE Audio – they have a lot of good amps

We also suggest you to check these free plugins providers:
Togu Audio Line (TAL) – View
Voxengo – View
MeldaProduction – View
This list will be updated. Feel free to share your favorite free VST plugins in comments.
And don't forget to share this post with your friends

Also check: Free VST Instruments