Lots of our customers ask us about the best and high quality free VST instruments…so we decided to help you guys a bit! If you are new to music production and have a low budget, the world of free VST instruments can seem rather overwhelming. Luckily, we have a fresh post with a compiled list of outstanding VST instruments – and all completely FREE!
Synth1
Synth1 is lightweight but powerful VSTi modeled after the Clavia Nord Lead 2X. It has awesome sound and rich set of features. Standard presets not so great but you can find tons of them here.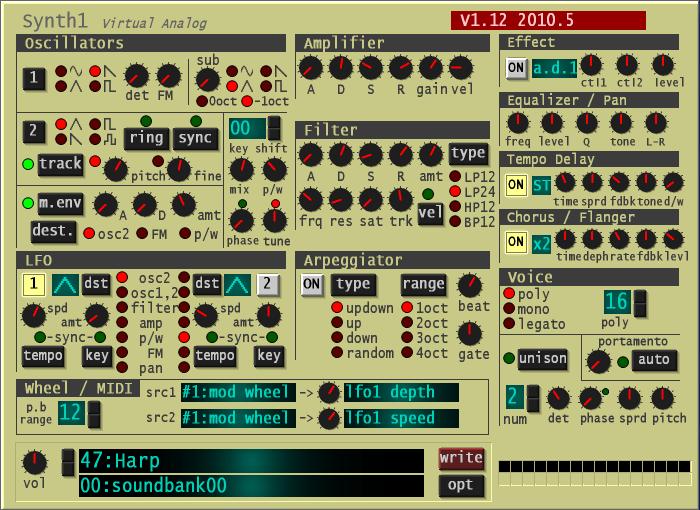 Triangle II
Nice monosynth by Cakewalk, ideal for deep and nasty basslines.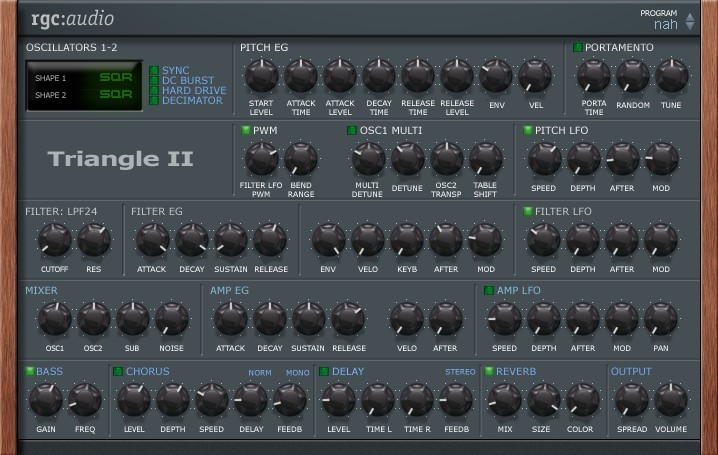 MiniMogueVA
MiniMogueVA recreates Robert Moog's classic and most popular analog synthesizer – Minimoog. It sounds pretty close and has lots of additional built-in features.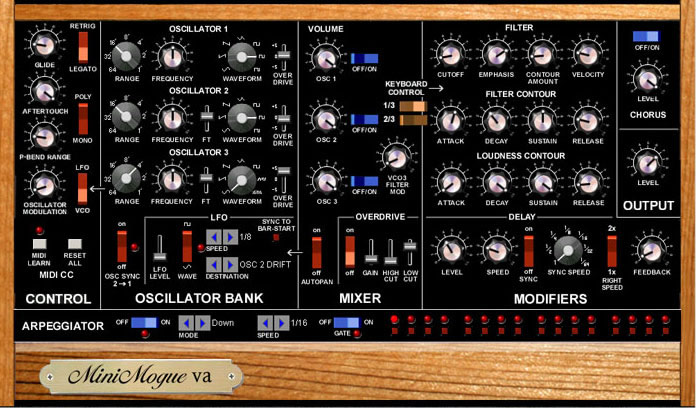 Zebralette
Everyone know that special Zebra synth sound. Now you can get it with Zebralette (one of Zebra2′s oscillators) for FREE.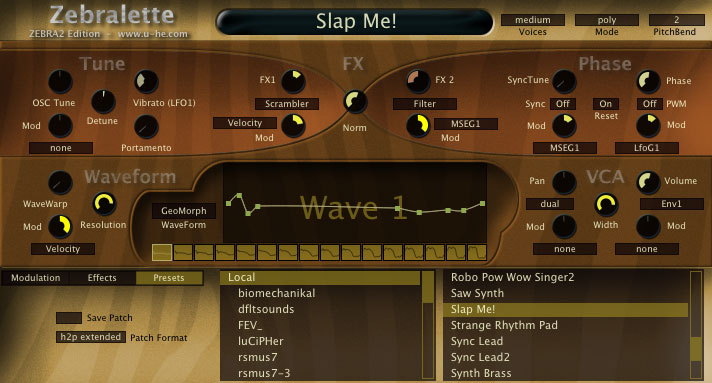 TyrellN6
And another one freebie from u-he. Fully functional VSTi for free. And here you can find some fancy Roland Juno 60 style skins for it.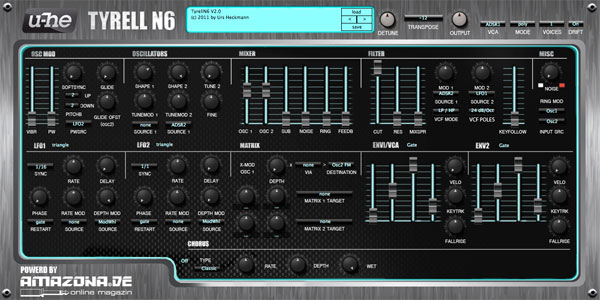 Rez
Little monosynth with powerful filter, built-in programmable arp and step sequencer.

TAL-Elek7ro
TAL-Elek7ro is a great virtual analog synth with warm and rich sound.
U-NO-60
Another free virtual analog synth by TAL modeled after the Roland Juno 60.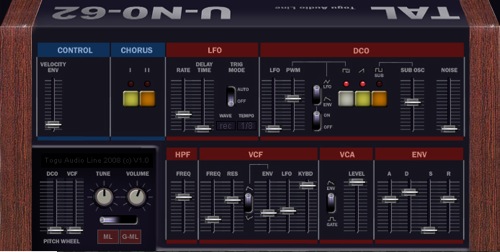 TAL-BassLine
Great free bass synth by TAL which is a Roland SH-101 emulation.
Elektrostudio Analog Pack
10 absolutely free VST instruments by Elektrostudio. This pack contains great analog synth modeled after Arp Odyssey, Oberheim, Roland Juno-6 and other oldies but goodies.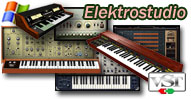 Feel free to share your favorite free VST instruments in comments and don't forget to share this post with your friends.