60 Free Ableton Live Reverb Presets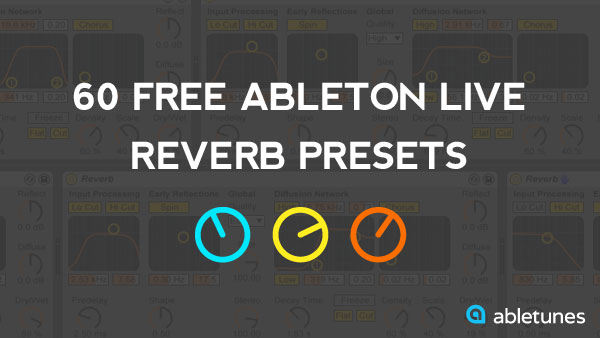 Reverb is one of the most widely used effect in EDM production and it's always handy to have a set of presets to start with. So today we are rounded up 60 free Reverb presets from our private library and some of our Ableton templates.
All the presets are well organized and sorted by type of use. Check them out and make sure to check out all our freebies here. Have fun!