How to Make THX Sound Effect with Massive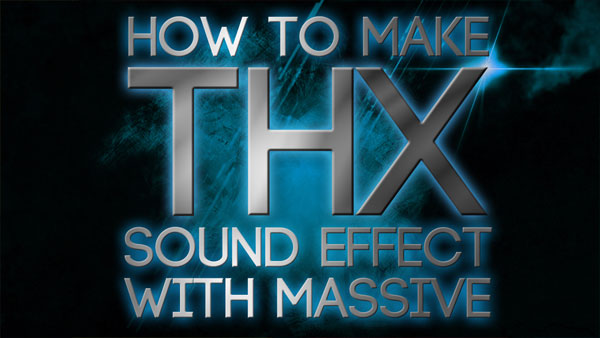 Today we would like to share tutorial for you sound design geeks out there. In this video tutorial we will show you how to create that famous THX sound (deep note) that you hear at the beginning of some movies. Enjoy!
Here you can download Freqconverter Max for Live patch we used in the video.