How to Clean Up Sampled Kick Drum Samples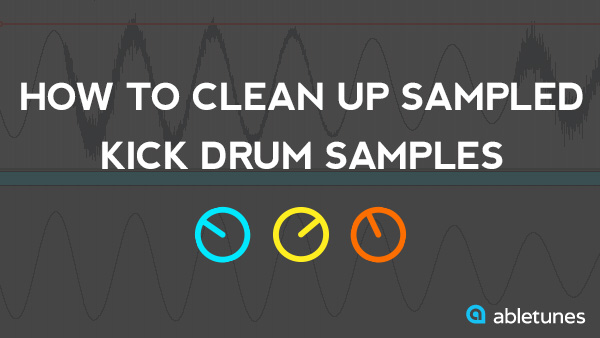 We didn't post any video tutorials for a while, but now we are back with a quick tutorial on how to keep your sampled kicks clean and free from overtones. Really simple trick, but sometimes it's very useful.
If you have any ideas for tutorials you'd like to see in the future, leave them in the comments, we would love to hear your ideas!